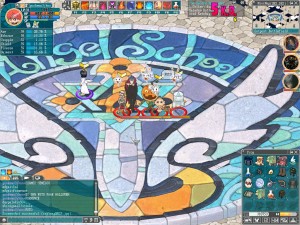 Angels Online features anime-style graphics, cutesy robots that can help you fight, and guilds that fight over territories in the game.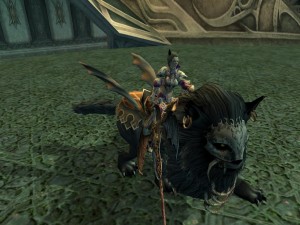 Archlord is a former pay-to-play (P2P or PTP) that is now free-to-play. One of the best things about it dropping monthly fees is that it has one of the better PvP systems.

Like Archlord, Conquer Online is one of the better free MMOs for PvP. In fact, Conquer Online won the award for Best PvP out our Free MMO Awards.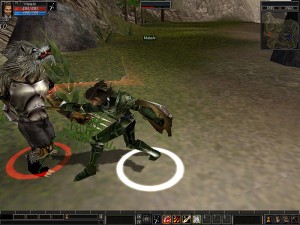 Deicide Online features 3D graphics, interesting mounts, and an intent on making each player the hero of a fantasy novel.
Dofus


Dofus is an MMO that mixes RPG elements with turn-based combat. It is a flash based MMO with a download of under 200 MB.
Dragonica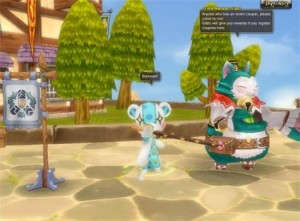 As a Warrior, Thief, Archer or Magician, it is your destiny to fight the evil Dark Lord.
Dungeons & Dragons Online


Former P2P MMORPG with great depth and action-packed combat.
Entropia Universe (formerly Project Entropia) is something like a virtual world. EU is basically a social, economic and political action-adventure where you are a human colonist on a distant world.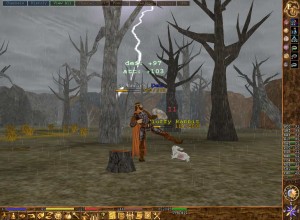 Eternal Lands was first launched back in 2003, but it continues to be both playable and in continual development. The download is only 20 MB.
Ether Saga Online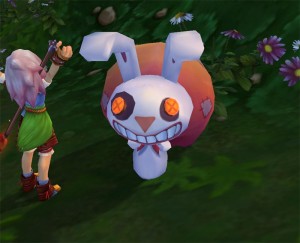 Ether Saga Online is a fantasy MMORPG that features cartoon style graphics along with a great tutorial and some of the best player help tools ever found in an MMO.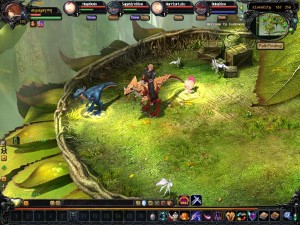 Eudemons Online is a free fantasy MMORPG with class PK competitions and where pets are at the center of attention.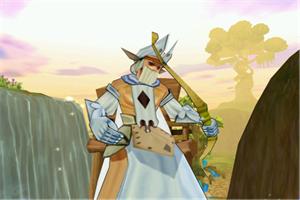 Fiesta Online boasts colorful anime graphics and one of the best quest systems of any free-to-play (F2P). The Kingdom Quests are very special because they are so hard to get into and the rewards can be ample. These quests only happen at certain times.
Florensia is a MMOG from Japan with a unique dual battle system that allows players to gain experience on both land and sea.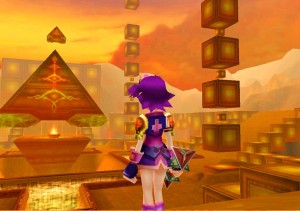 FlyFF or Fly For Fun has been around since 2004 and was one of the first to allow playing characters to fly around on various items.