Articles
New Free MMOFPS
Free MMOFPS or Free MMORTS
Games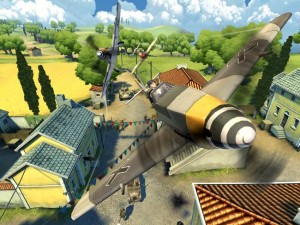 A free MMO cartoon shooter with a match-making feature.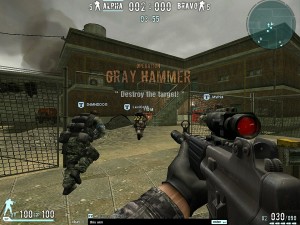 Combat Arms is an online first person shooter (FPS) with various modes, automatic patches, and customizable weapons.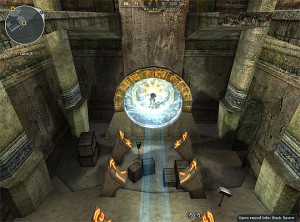 Cross Fire is an online first person shooter that boast lots of guns, great game play and one of the most unique modes of any FPS to date Ghost Mode.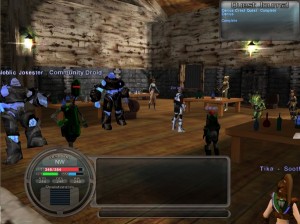 Endless Ages is a former pay-to-play online FPS that is now 100% free. This game was once dead but has been brought back under new management.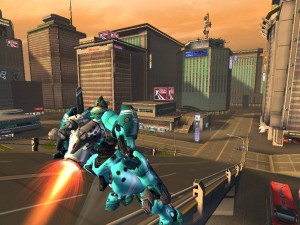 Exteel is a MMO shooter with a PvP focus where players control giant robots and fight each other.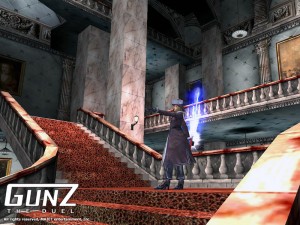 GunZ allows players to imitate famous heroes and perform a number of different Matrix-like actions such as running and jumping on walls.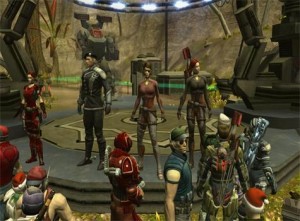 Tabula Rasa was a pay-to-play game from NCsoft that ended on Feb 28, 2009. In its final days, TR was free-to-play.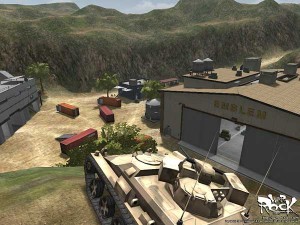 WarRock is one of the oldest free online shooters. Players can fight in the air, sea, or land with a wide variety of vehicles.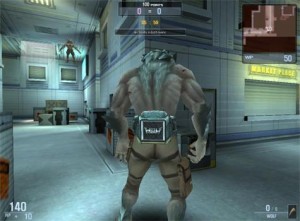 WolfTeam is a free MMOFPS/online shooter where players can transform into werewolves. WT also has an interesting weapon system.
Valkyrie Sky is a vertical scroll shooting game aka MMOShMUP (MMO Shootem Up). Scroll shooters were big in the 1980s.