Atlantica Online is a free MMO with RPG and RTS elements. It features good graphics and a great auto-route system.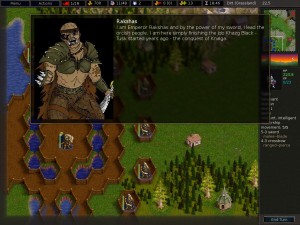 Although not technically a MMORTS, The Battle for Wesnoth is a free online strategy game with a fantasy theme. 200+ unit types. 16 races. 6 major factions. Hundreds of years of history. The world of Wesnoth is absolutely huge. You can make your own custom units, compose your own maps, and write your own scenarios or even full-blown campaigns. You can also challenge up to 8 people to fight in multi-player fantasy battles.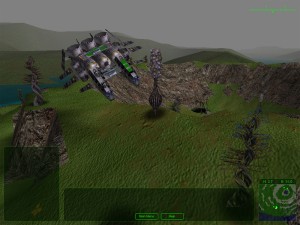 One of the first 3D MMORTS games, Boundless Planet, pits you against hundreds of other players simultaneously in a planet-wide struggle to claim natural resources and expand an empire using the limitless power of an army, navy, and air force of your own creation. The free trial version has limited research capabilities.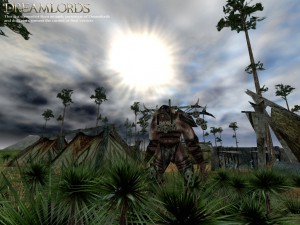 Dreamlords The Reawakening is a unique mix of MMOG and RTS, that consists of two modules; one web based for the long term strategy and one client software based for intense battles and conquering.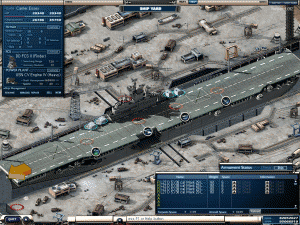 NavyField is a MMO tactics game based on World War II naval warfare. Choose from four nations: UK, US, Japan and Germany.