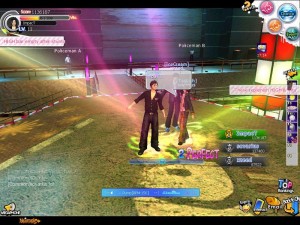 5 Street is an online dance game where you can compete against other dancers.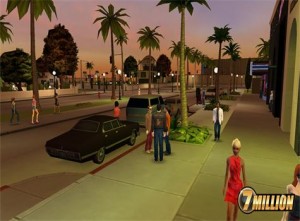 7 Million is a MMO game with out any violence or combat. Because of the fact that there are no monsters, there is also no grinding.
Audition is a free-to-play casual online game where you can customize your dancer with the latest fashions.
In BoomBang, players can do such activities as chat, throw stuff, kiss your online sweetheart, and more.
Dance Online is a free-to-play dance game where players can meet and dance together. Players can compete as couples and teams.
Ego City is a free social networking game that is not only on the Internet, but on mobile devices as well.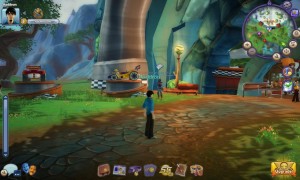 Free Realms is a free 3D virtual world/social MMO where you can do whatever you want, whenever you want! Jump in straight from your web browser!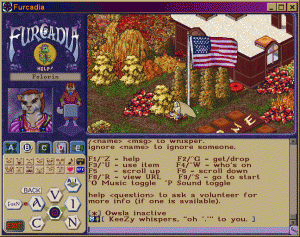 Furcadia is a very friendly social RPG that has been around for many years. Players are animals (hence the "fur" in the title) and can create content for the game.
Mokitown is the virtual city for mobile kids on the Internet. Meet other Mokis from around the world and explore the city with them. Buy a cell phone and you can chat with other Mokis that own a cell phone throughout the city.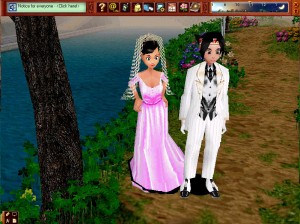 Oz is a social game/sim with 3D avatars. In Oz, players can perform such activities as fishing and getting married.
RocketOn is an innovative virtual MMO where players can do such activities as exploring different worlds and meeting friends on actual websites.